Paige Spiranac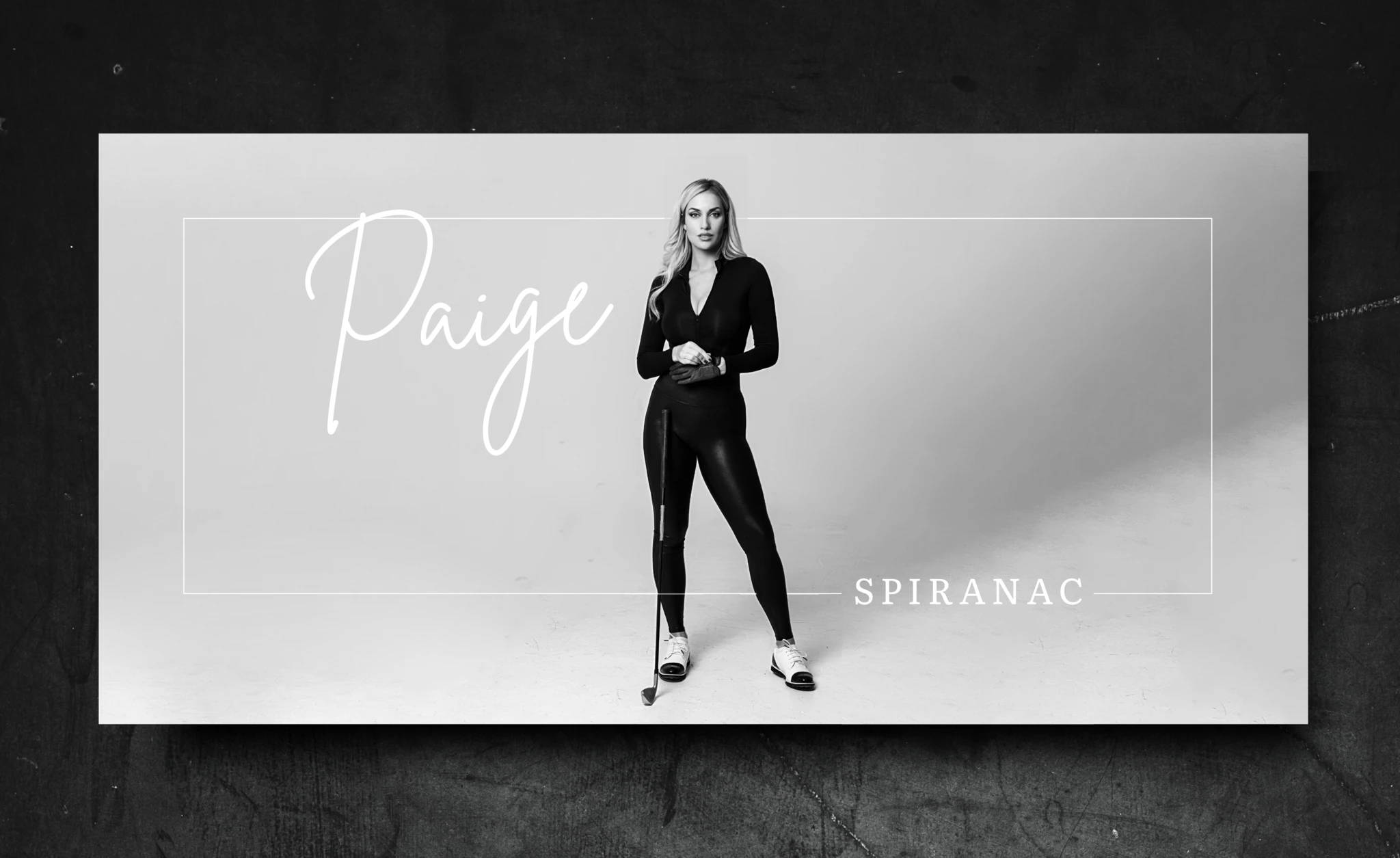 With a die-hard following of over 6.5 million, Paige Spiranac is the most powerful media brand in golf. Outside of being the "OG Instagram Golf Girl" and most followed Instagram account in all of golf, Paige has continued to expand her reach by launching her top-rated iHeartRadio podcast "Playing-A-Round with Paige Renee" and partnering with PointsBet, one of the fastest growing online sportsbooks in the country.
Playing-A-Round Podcast
Get to know the person behind the Instagram pictures as Paige holds nothing back - from recounting her professional playing days to sharing crazy stories from her whirlwind rise to the top of golf media. Sexy, playful, and ready to give you a little T&A (Tips and Advice), Paige breaks down the latest news in golf, sports, gambling and more on Playing-A-Round!